Nacho Cheese Machine Rental - Orange County
THIS FRANCHISE IS CLOSED
AND FOR SALE!!
PLEASE CALL 713-664-7482
We Bring The Party To You!!!
Margarita Machine Rentals
$160.00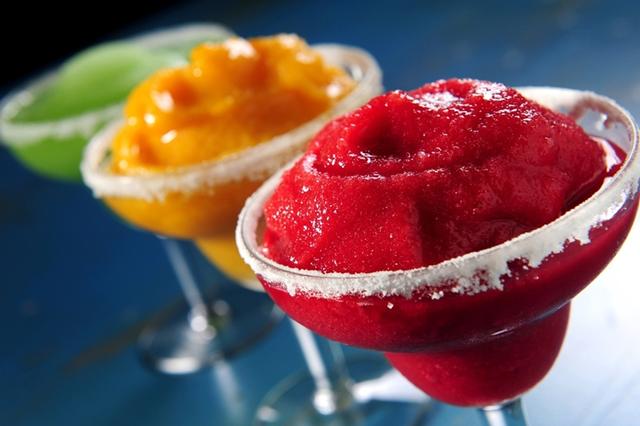 Enjoy Lime, Mango or Strawberry Margaritas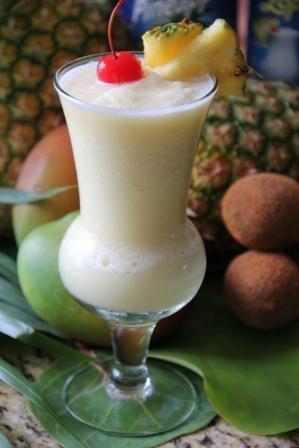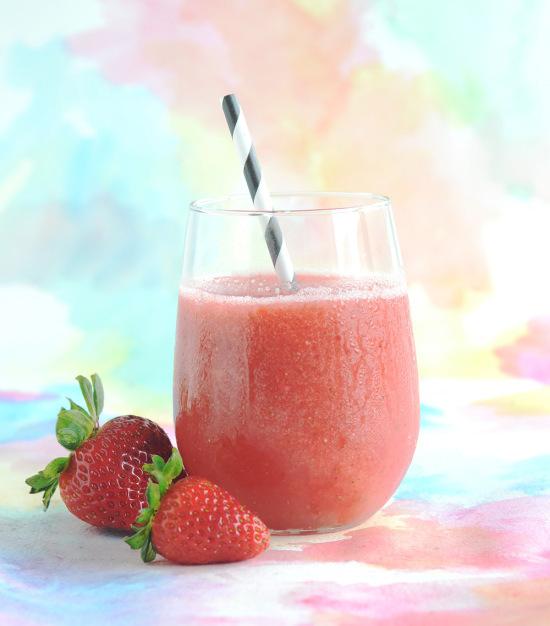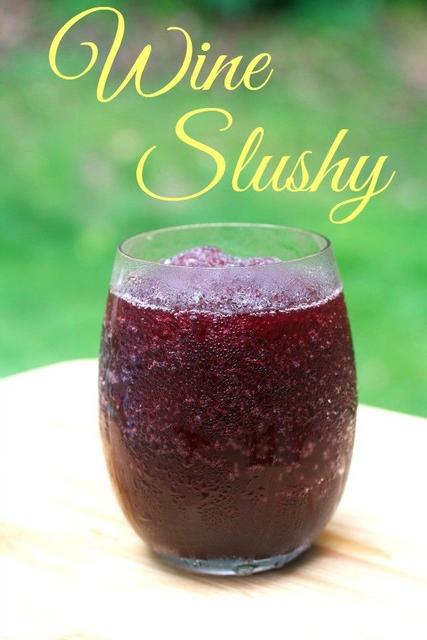 Pina Coladas Strawberry Daiquiris Wine Slushy
Mr. Margarita OC
713-664-RITA
Mr. Margarita - Service Areas
Orange County
Oceanside & San Diego County
Riverside County
Call for reservations: 713-664 RITA
Let Mr. Margarita handle all your party needs!
Movie Screens, Soft Serve Icecream, frozen slushie machines, Hawaiian Shave Ice, Popcorn Machine, Snow Cone, Cotton Candy and more......... Check out the party rental page for all of our services.
We rent and deliver commercial grade Frozen Drink Machines and Soft Serve Icecream Frozen Yogurt, Hawaiian Shave Ice and more.......
No Ice, No Blenders, No Mess and No bad attitude!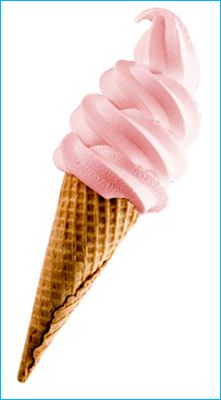 Invite Mr. Margarita Orange County! to your next party for some top shelf Margaritas or delicious non-alcoholic frozen drinks. Our softserve icecream machines are sure to be a hit at you next party. Both kids and adults love to make their favorite softserve icecream cones. Located in Orange County, Ca. we proudly serve & deliver our Frozen Margarita Drink Machines, soft serve ice cream machines, Hawaiian Shaved Ice Machine and much more to all of the surrounding cities. You're Margarita and frozen drink machines will be the hit of the party - Let Mr. Margarita cater your next party with our Hawaiian Shave Ice service. Experience a bit of the Hawaiian lslands with your favorite shave ice treat.

Mr. Margarita will arrive early and setup for your party. We provide simply the best Margarita Mix that makes delicious frozen drinks and California's Best Margaritas and Tropical Island Drinks! Check out our Margarita & Daiquiri Recipe / Mix page to see if you find a flavor you fancy. You can choose from Margaritas, Strawberry Daiquiri, Peach Bellinis, Pina Coladas, Mud Slide, Hurricane, Mango and Rum Runner. We even have products for kids slushies, like Blue Raspberry and Lemonade. Our Margarita Shop is sure to have what ever flavor you like. Remember don't say Man when you order your Margarita, we have earned the respect of Mr. Margarita.
We only use commercial heavy duty machines! They will turn out the drinks at your large party or events ~ and they will work outside in the HOT California heat. See our margarita machines rental page for details.
Mr. Margarita Orange County also offers; Softserve Icecream Machines, Hawaiian Shaved Ice, Karaoke Machines, Beer Kegerators (Beer refrigerators) same thing, Cotton Candy Machines, Snow Cone Machines, Popcorn Machine, Chocolate Fountains, Nacho Machines, Palapa or Tiki hut / bars, Tents, Tables and Chairs. See our party rental page for details.

*DISCLAIMER*
Mr. Margarita does not sell, distribute or provide any type of alcohol or alcoholic mixes or drinks. The use of our equipment is a safe and responsible manner is the responsibility of the customer. If alcoholic beverages are placed in our equipment, it is the sole responsibility of the customer to use sound judgment, to prohibit under age consumption of alcohol, and to protect against driving while under the influence of alcohol. Remember ~ don't drink & drive.

Mr. Margarita Orange County Laguna Niguel CA 92677


713-664-RITA



mrmargaritainfo@gmail.com

Copyright 1999 - 2008 All Rights reserved
212516
PARTY RENTALS
Mr. Margarita's party rentals now offers almost everything for your special event . From weddings to kids parties. Let us help make your party a memorable one. Click on our PARTY RENTALS PAGE to see how We Bring The Party to You!! Make you party stand out. Rent a cotton candy machine, popcorn or snowcone to be the hit of the party. Your guest will love dipping their favorite desserts when you rent a chocolate fountain. Icecream you scream, we all love icecream. Surprise you company with your own softserve icecream machine. They'll love making icecream sundaes.
Nacho Cheese Machine Rental - Orange County - $85.00
Rental Price: $85.00
Our Nacho Cheese & Chili Machine is great for any party!
No fuss, no mess. The self serve dispensers make the
nacho cheese or chili easy for your guests to add
to their favorite foods! Try it!
Nacho Cheese rental includes (1) 5lbs bag of nacho cheese
Delivery/setup/ pickup to local areas. Delivery may
apply
Product Details
Rental Specials!!!
Margarita Machine Rental Price
1St Margarita Machine $160.00 2nd Margarita Machine $130.00
Additional Mix $20 Per Mix
Includes:
MARGARITA MACHINE
CART & SKIRT
(1) FREE MIX
SALT
(50) 9OZ. CUPS
ELECTRIC CORDS
MIXING BUCKET
Contact Information for Our Mr. Margarita Locations