Inflatable- Movie- Screen Rentals
Inflatable- Movie- Screen Rentals - $225.00
Rental Price: $225.00
Packages start $225 and up depending of the event
12' Movie Screen Rentals
Cinema Projection System
Setup & Pickup (Delivery fees may apply)
Call for pricing & availibility
Product Details
It's movie time!!! Host your next party with our inflatable movie screen rentals. The movie screens are great for birthday parties, slumber parties, block parties, backyard barbeques and more. Entertain your guest with an inflatable movie screen. Whether you watch you favorite movies or play your favorite games, your guests are sure to have a great time.
Popcorn Machine
Snow Cone Machine
Margarita/Slushie Machine
Everything You Need
Integrating a portable, high-quality projector, a DVD/CD player and stereo speakers all in one simple unit, letting you take home entertainment virtually anywhere. Sets up is easy ? all you need is an electrical outlet. There are no additional cables or equipment required. Wherever you entertain, MovieMate 72 is sure to amaze any audience with large, vibrant 720p images, made possible by its 3-chip, 3LCD technology. MovieMate 72 is incredibly versatile too. While designed to view DVD movies, Epson MovieMate 72 can also be connected to a variety of other video, audio and computer devices. It?s compatible with Apple® iPod®, Nintendo® Wii™, Sony® Playstation® 3, Microsoft® Xbox 360® and computers.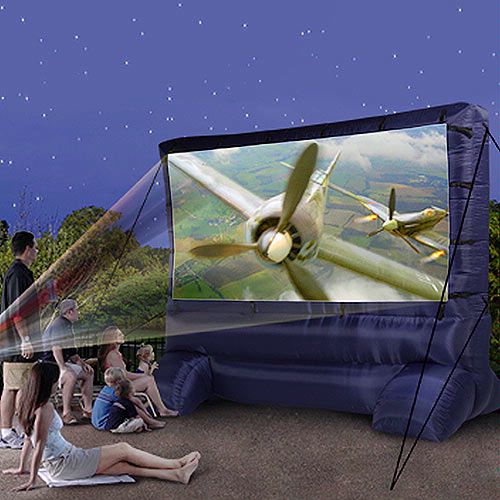 Contact Information for Our Mr. Margarita Locations